An infill lot in the Terrytown neighborhood is the setting for this custom home for Builder, Joseph Fowler.

In 2014 the home won
Best Product Design - Custom Builder - Over $500,000
at the Max Awards.

This is the twelfth project that we have done under the City of Austin's Mcmansion Rules. We designed the home to comply with an "Attic Exemption" over the main house as well as over the garage.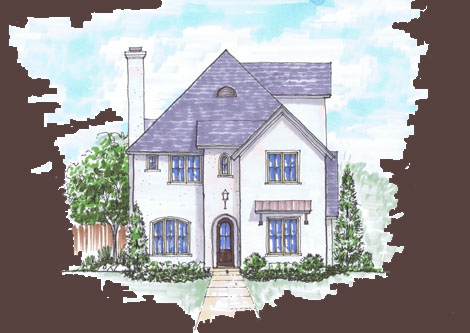 "We have used Elliot Johnson for various projects for over 18 years. I appreciate that he is timely and competent.

Elliot listens well and always does a good job putting that to design. He is always creative with challenges."

Joseph Fowler - JHF Homes